Turning Your Dreams Into Reality
C. Eagle Construction is dedicated to deliver high quality and cost-effective construction services to our clients while offering growth in our community and offering employment. Our goal is to keep the owner satisfied with cost structure and scheduling to their requests. We strive to be the one call the owner makes for anything they may need with construction services.

C. Eagle Construction is diversified in all trades of the construction industry. We provide a 100% satisfaction guarantee in working hard to get the job done in the scheduled time frame provided. Specializing in commercial construction.
Get A Quote Today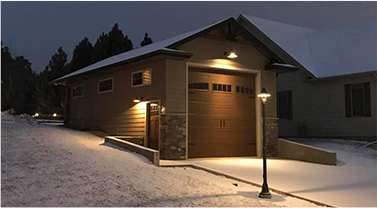 Testimonials
Big Thank you to the team at C-EAGLE. They have been great to work with from beginning to end. I appreciate every single person that has done work at our residence, they have been flexible and responsive through our entire remodel! I highly recommend this company! Special thank you to Bryce, Mike, and Jeff.
Very professional, does great work! Highly recommend!
C. Eagle Construction does a great job! They take pride in their work and do a great job within the time frame provided.