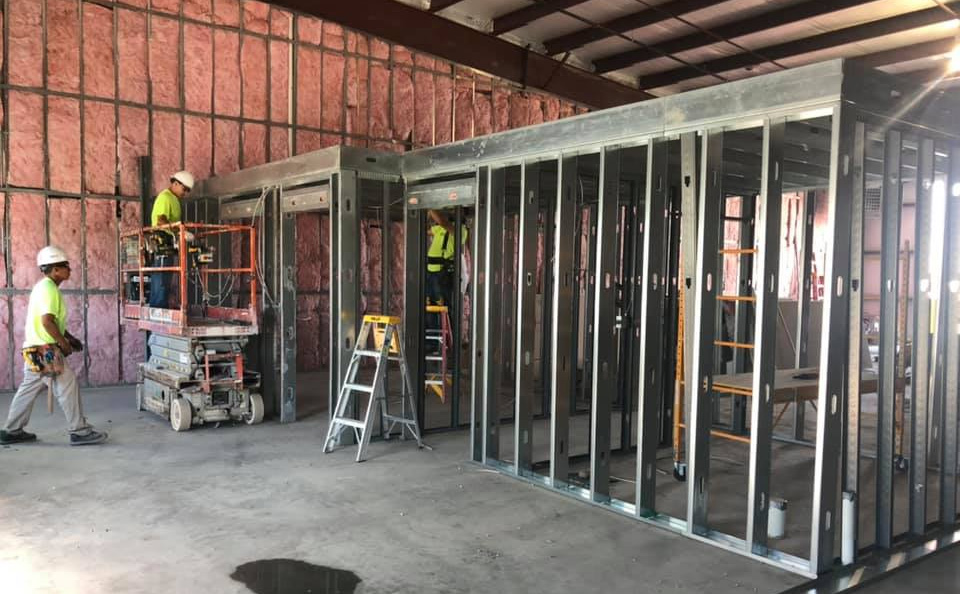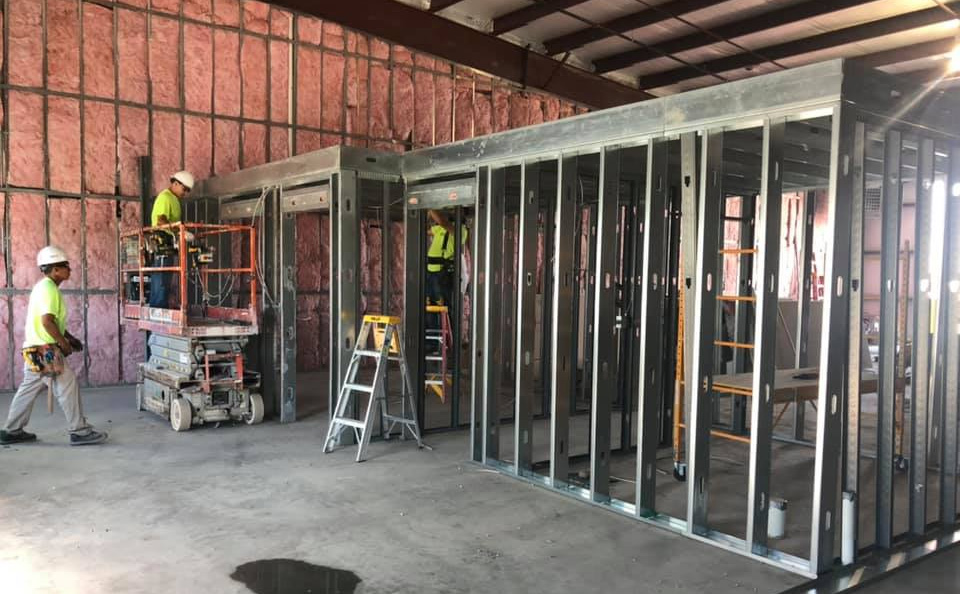 About
Partners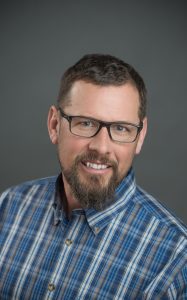 Chad Eagle
Owner/Head Superintendent
Chad has had many years in the construction industry. From being raised in the construction sector and growing up to be head superintendent of many different aspects of construction. Chad provides extensive knowledge of means and methods from scheduling to implementing in the field, making sure the owners satisfaction comes first. Chad not only produces quantity, but makes sure its the quality the owners desire. His duty is to make sure your project needs are being met with the quality you expect.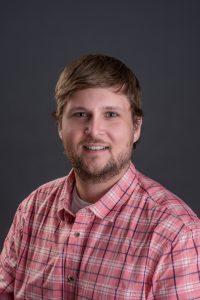 Adam Wegner
Owner/Project Manager-Estimator
Adam has spent many years around the construction industry, with construction in the family genes. Having interest since he was young, Adam pursued a bachelor's degree in Engineering Technology at Black Hills State University, while gaining first-hand knowledge in the field. Adam not only has an educational background, but hands-on experience that enhances his Project Management techniques. Having past and present understanding, in both small and large magnitudes of projects, Adam provides a beneficial point-of-contact for any general contracting needs you may have.
What We Do
C. Eagle Construction is dedicated to deliver high quality and cost-effective construction services to our clients while offering growth in our community and offering employment. Our goal is to keep the owner satisfied with cost structure and scheduling to their requests. We strive to be the one call the owner makes for anything they may need with construction services.
Who We Are
C. Eagle Construction is diversified in all trades of the construction industry. We provide a 100% satisfaction guarantee in working hard to get the job done in the scheduled time frame provided. With having many years in the construction trade between Adam and Chad, C. Eagle Construction will be able to perform many tasks to the owner's standards. We are able to provide services from design build, CMAR, hard bid projects, and self-performing a large number of projects. We are not only about the scope of work, we strive for a team bond through the design and construction phase with the owner and trades to perform the project in high quality standards.